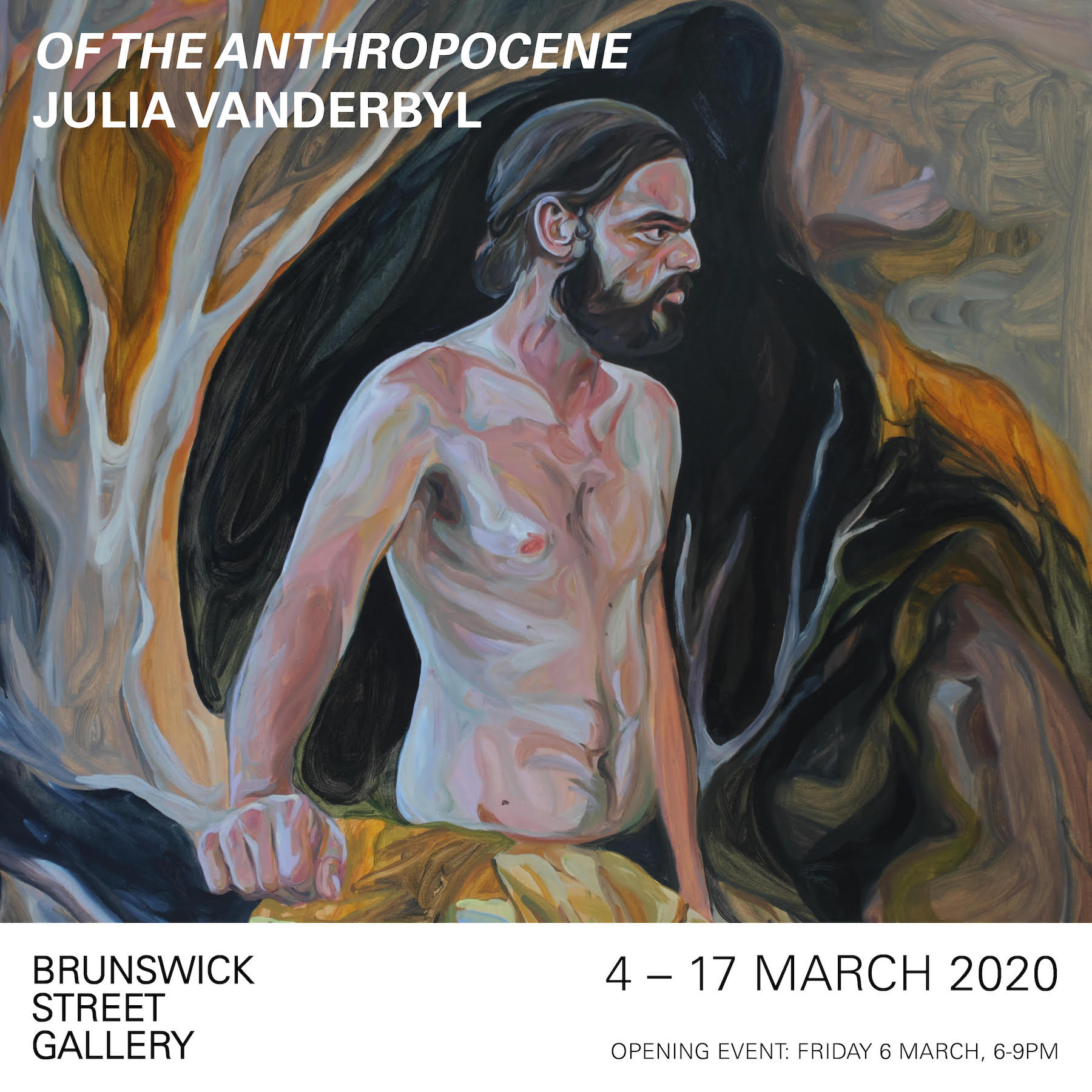 Level 1 & 2, 322 Brunswick Street
Fitzroy VIC 3065 Australia.
Of The Anthropocene considers the shifting and inseparable landscapes of self and the environment within this time of ecological change. Addressing eco-anxiety and the complexities of living on stolen land, the collection of paintings redress the balance of the human figure within its surrounding space - with the figure negotiating within its environment.