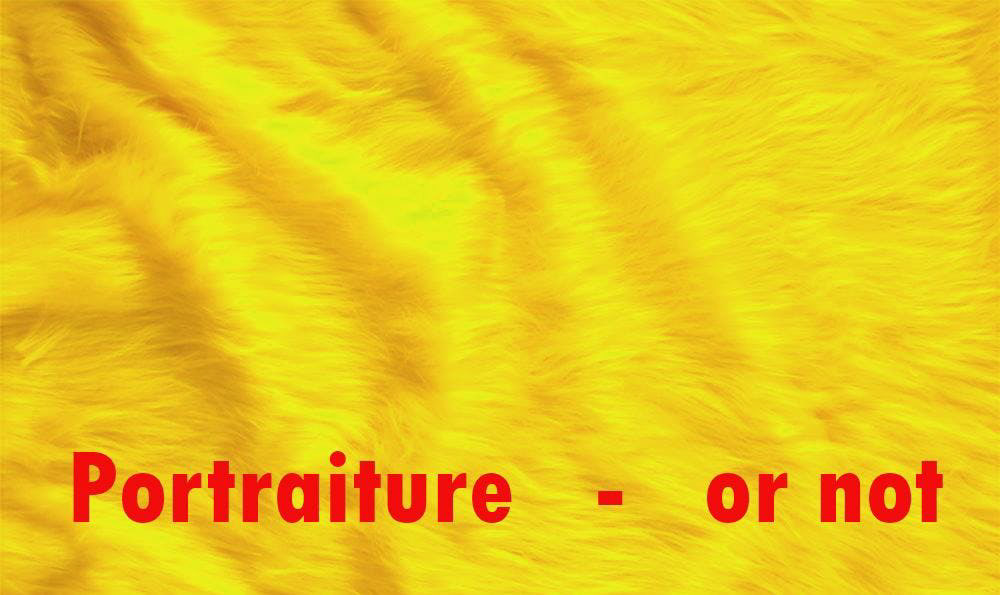 42 Mollison St
West End, QLD 4101

House Conspiracy presents this showcase of artworks that explore and push the boundaries of portraiture, an elusive genre through which artists seek to represent self or another, embracing the internal and external qualities of the subject.
For this showcase, the current cycle of artists have produced works in a range of media including sculpture, installation, paper, painting and concrete.
Current artist in residence Julia Vanderbyl employs the more traditional medium of painting to create portraits that present various counter-gazes, with a focus on individual storytelling and negotiated identities.